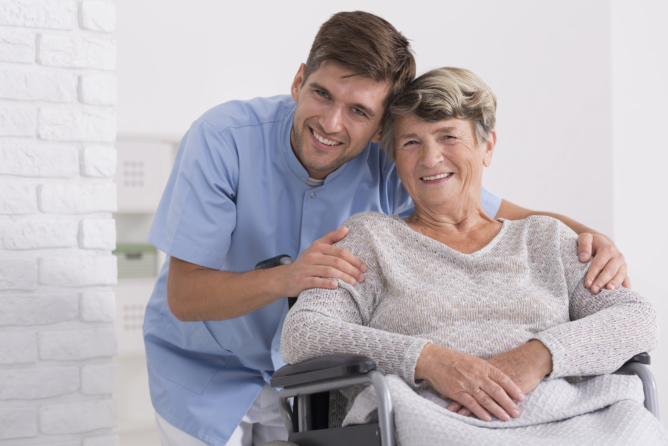 The holiday season is a season of love, giving, and forgiving. It is also the best day to spend with the ones you love — your family, friends, and significant others. However, when you are living alone or far from your loved ones, chances are you have to spend the holidays by yourself. With that said, you may experience sadness, stress, loneliness, or even depression. We at Love Thy Neighbor Home Care Services don't want you to endure that. Because you deserve the best, we deliver the best possible private home care services in Georgia.
You shouldn't be ashamed of seeking companionship in these times. Having a companion can make you feel loved, valued, and give you a sense of belongingness, which are critical for your mental and emotional health. You can spend the holidays with our compassionate, competent caregivers. You can cook together, watch movies, do some recreational activities, and other stuff you'd love to do on holiday. We'll keep you safe and sound at all times.
We also offer personal care in Georgia to make sure that you maintain your proper personal hygiene. This service is not only limited to the aging community; we also make sure that children get to have excellent personal care services from our professionals. If you are busy during the holidays, preparing food and decorating the house, our caregivers are always available to look out for your little ones. We have childcare services that will ensure the health, safety, and satisfaction of your kids.
This holiday, if you are looking for a reliable provider of home health care in Snellville, Georgia, choose us. Because with us, you are in the right place to get the care and support you need.