We offer comprehensive care packages.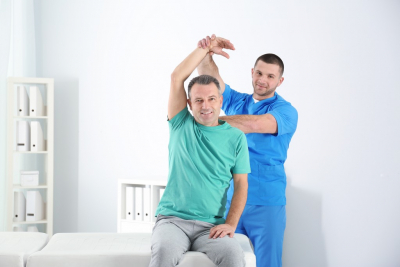 At Love Thy Neighbor Home Care, we offer a variety of care packages to meet your specific needs. Our packages are tailored around allowing individuals to remain in the comfort of their home. We know that it may be difficult to navigate through health issues, outpatient procedures, lack of family support or daily stressors. With us, our caregivers will help you to cope and give you a sense of peace. Our Registered Nurse will conduct a thorough Care Assessment of your overall conditions or needs. Our goal is to deliver the right care package for you!
Triple Aim Package
Prepare home prior to discharge with light housekeeping & hospital grade disinfecting
Post-Discharge non-medical transport, medication pick up from pharmacy & shop for groceries
Goal is to reduce the risk of readmission by providing Caregiver support
Outpatient Operative Care, Including:
Transportation to and from Medical Facility
Medication "pick-up" from Pharmacy
Caregiver support offered for all Outpatient procedures. Ex: Dental, Gastric Bypass or GI repair
Maternity (Pre & Post Partum)
We provide care for our Mom's in the comfort of your home. Our services are unique because we understand
how important it it to bond with baby. If you need help with running errands, personal care, homemaking
and meal prep, we can assist you.
Orthopedic Post-Operative Care
Must be able to be transported in personal vehicle
Overnight or extended care provided
Respite Care
Are you a Caregiver and in need of a vacation or need to take a business trip out of town? Our respite care services are perfect for situations such as this by providing short term care for your loved one. Respite care offers family caregivers additional support for children, adults or seniors. Allow us to take care of your family, while you take care of yourself.
We also offer Overnight Care and Extended Services, please call the office to discuss further.
Services are available 24hrs a day, 7 days a week, with a dedicated On-Call service to ensure that your needs are met and handled appropriately.
Talk to Us!
Love Thy Neighbor Home Care loves hearing from you! If you have any questions or concerns, please feel free to send us a message at your convenience or set an appointment with our care coordinators.
In Home Care in Snellville, Georgia