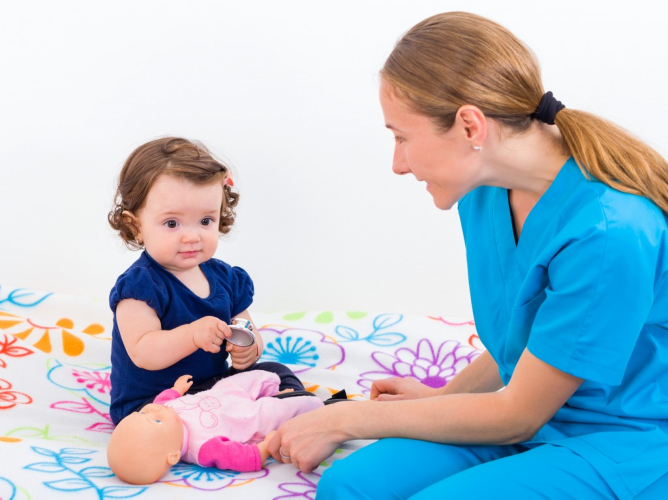 There are numerous factors at play when it comes to finding the right childcare services.
To help you narrow down your search, we at Love Thy Neighbor Home Care Services, a professional provider of home health care in Snellville, Georgia, are giving you this list of questions to consider during your search for a childcare provider.
What kind of care would suit your child's age, temperament, condition (if there are any), and other needs?
What hours of the day will you require childcare?
Do you have more than one child that needs care?
What's your budget? Are you eligible for any government subsidy programs?
Do you prefer center-based childcare (where you leave your child at a facility for a certain period of time) or a home-based childcare?
Would it be more convenient to have your childcare provider near your home or office?
Never make decisions based on a whim. When it comes to child, you have to make sure that the people you work with are responsible and trustworthy.
Check references and talk to other parents about their experiences and recommendations.
Do your loved ones need personal care in Georgia? Contact us today for safe and reliable private home care services.