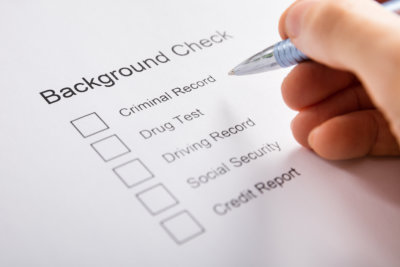 At Love Thy Neighbor Home Care, your trust and safety is very important to us and we believe that your caregiver should be the right fit for your needs. Our applicants are screened based on credentials, length of employment, and specialty scope of care. We also couple our services with a comprehensive background screening.
Our caregivers are checked against:
Fingerprint check conducted by the Georgia Bureau of Investigation (GBI) and the Federal Bureau of Investigation (FBI)
National Felony/Misdemeanor Records
National Sex Offender Registry
Attorney General (OIG) Website
Adult & Child Protective Services
National Nurse Aide Registry
Georgia Professional License Search
Additionally, our caregivers participate in monthly in-service training to ensure that they remain abreast of industry standards. At Love Thy Neighbor Home Care, we promote a friendly work atmosphere and encourage participation in our quarterly team building & mentorship training.
Private Home Care Snellville, Georgia