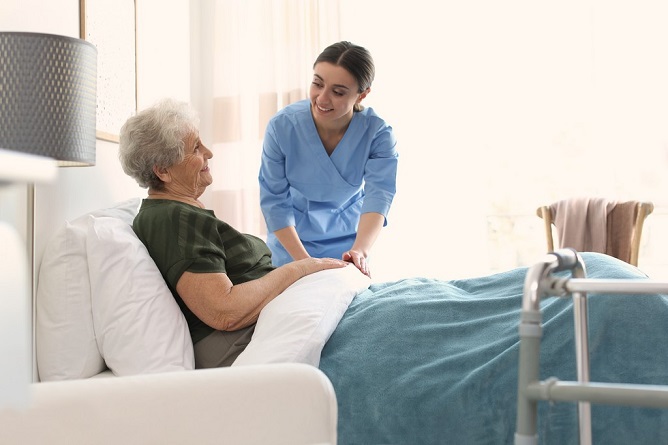 Home Health Care in Snellville, Georgia is a service that's been around for a long time, but sadly, it's underutilized. This is because some people aren't familiar with it, while others have unfortunate misconceptions about home health care that prevent them from using the service.
However, home health care services can bring plenty of benefits to you and your loved ones. They can be the foundation of better health outcomes for individuals, whether children or elderly, with health conditions that limit their quality of life.
For example, if you have an aging loved one who lives alone, they can benefit from homemaking and companionship services. A caregiver can support with daily living activities and ensure overall wellbeing.
If you're unsure whether your loved ones can benefit from home health care, some signs to look out for include poor health and declining physical functions. Maybe their ability to cook has declined, or their household chores have fallen behind. Maybe they can't even properly groom themselves.
Another sign that home health care is needed is cognitive problems. They might have gotten lost on a walk or have started taking the wrong medicines at the wrong times. They might be losing weight and forgetting to eat, or experiencing unexplained infections.
For children, home health care may be needed if your child has special needs and you need help in ensuring they grow in a nurturing environment.
If you're interested in learning more about home health care and how your loved ones can benefit from it, talk to us at Love Thy Neighbor Home Care Services.
We provide a wide array of home health services and personal care in Georgia for children, adults, and seniors.