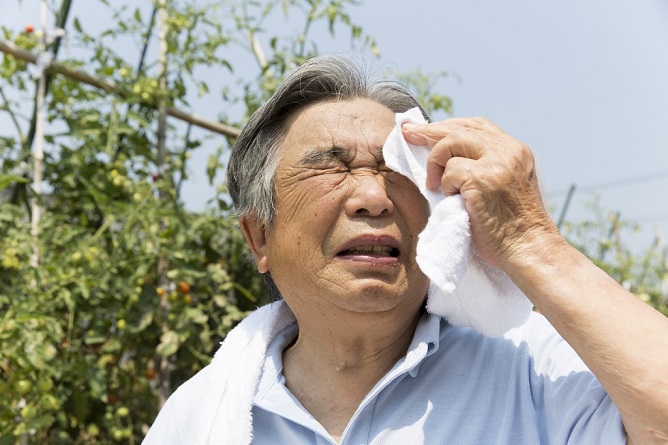 Summer is here, and many of you may be itching to go and enjoy some outdoor fun. After all, summer is the better time to be outside, when the weather is nice and warm. However, remember that summer also comes with its dangers, especially for elderlies and children in need of home health care in Snellville, Georgia.
So to ensure your health and safety during this fun season, take note of the following tips.
Drink plenty of fluids to replenish lost fluids.
We sweat a lot during summer. That's why we have to keep ourselves sufficiently hydrated throughout the day to ensure that we aren't losing more fluid than what we are taking in. If you have trouble remembering to drink, consider using reminder apps or ask your caregiver to remind you.
Remember to eat right and to get plenty of rest.
Summer is often marked with sweet treats and grilled greasy foods. Practice moderation when eating these kinds of food, and make sure to include plenty of fruits and vegetables during meals. At night, get plenty of sleep to rest both your mind and body.
Be aware of your body's limits.
Doing physical activities is good. However, remember not to do things excessively, especially under the scorching heat. Know when to take breaks and seek shade to avoid fainting and heat stress. Learn the signs of heat stress and other heat-related conditions.
Getting personal care in Georgia can also help ensure your health and safety, especially if you are an aging adult who lives alone.
You can talk to us at Love Thy Neighbor Home Care Services for high-quality private home care.