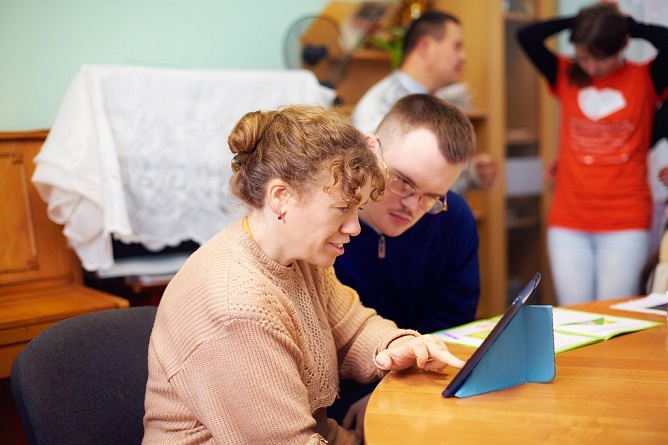 Caregivers for older adults aren't the only ones who need respite care, but also caregivers of special needs children will need a break. Respite care is the type of home health care in Snellville, Georgia that will allow you to take a break before you suffer from burnout, thus improving your quality of care as well as your relationship with the person you're caring for.
There are different types of special needs respite care that you can consider nowadays. Here are some of the best types to take note of:
Overnight care.
If you simply need to have someone take over your caregiving duties overnight at home, these home health care services are sufficient.
Day programs.
Nowadays, many day centers cater to children with disabilities. You can drop them off at these centers when you want to take a short break. The best thing about the center is that they have lots of activities that can ensure the child is well-engaged throughout the day.
Personal care assistance.
In some cases, you may need someone who can take on more duties on top of caring for the child. Do you need someone to help with light housekeeping too? Caregivers who offer respite care and personal care in Georgia exit so consider them.
Love Thy Neighbor Home Care Services is focused on providing you with quality options for competent care. Are you in need of our services? Kindly give us a call for a discussion.