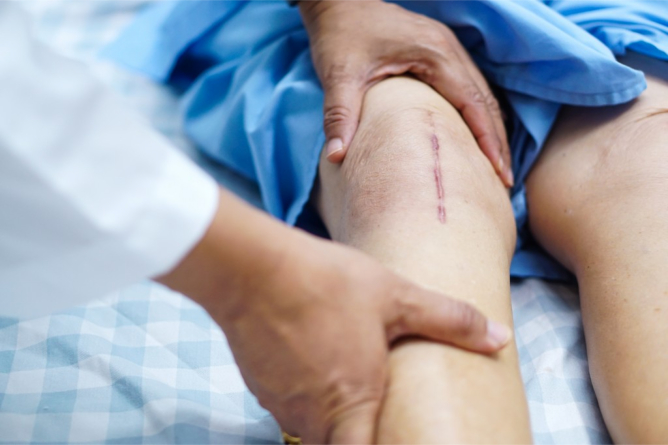 Having a knee replacement surgery will take you at least one to four days of hospital stay. During that time, you'll need a caregiver to help you recover as well as with your personal care in Georgia.
However, quality nursing and personal care should not end after you're discharged. After your discharge, you'll need to rest all the time, take good care of your knee, and attend physical therapy sessions. That's why you need to receive proper post-operative care from a professional caregiver as well.
What the Caregiver Can Help You With
The caregiver offering home health care in Snellville, Georgia can improve your home to ensure that it's a safe and comfortable place for your recuperation. Here are some of the things you can expect them to do:
Help you declutter to have enough space to move around with your walker
Ensure that the right fall prevention equipment is installed at the right place in the house
Designate an area for recovery
Assist with activities of daily living such as bathing, cooking meals, grooming, and even walking
Love Thy Neighbor Home Care Services is the home care agency you can turn to when you need post-operative care after a knee replacement surgery. Kindly reach out to us before your surgery so we can discuss the best plan of care with you.