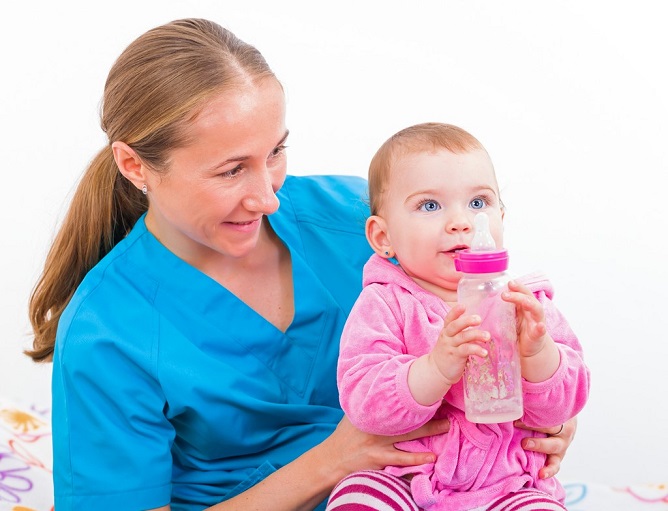 When a child is disabled or diagnosed with a more serious medical condition, parents often struggle as they consider their options. With us at Love Thy Neighbor Home Care Services, we are established and trusted home health care in Snellville, Georgia, we do our best to provide the right level of care for every child in need.
To all parents with little ones who have a disability or other medical conditions, our personal care in Georgia is here to support you. This involves making the right decisions and care services that suit every child's unique care needs.
Innovations in medical care made it easier for families to consider our pediatric home care agency as one of the best options. We can guarantee that our services are delivered by a pediatric home health nurse. They can cater to a wide range of care services.
With our childcare services, your child will surely receive one-on-one attention. There is more consistency in care and provides every parent peace of mind knowing that their child is well cared for in their homes. To know more, give our lines a call.