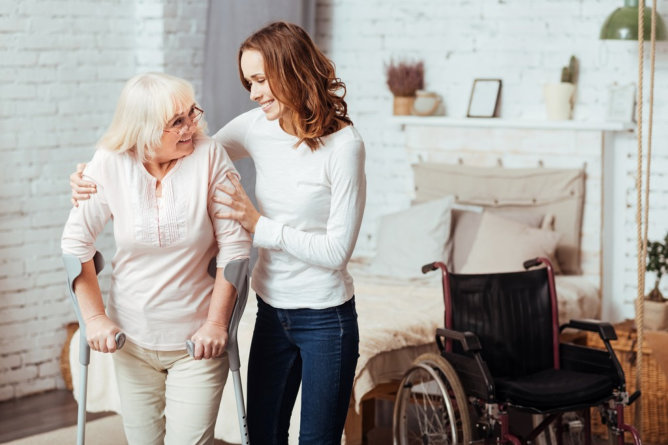 Orthopedic surgery is a type of surgery that focuses on the musculoskeletal system. If you've recently had one, then you have to receive quality private home care after the surgery.
Here are some of the important post-operative care tips that you should keep in mind after going through orthopedic surgery:
Wound Dressing
Always keep the wound dry and clean. In fact, be sure to keep the wounds dry and covered with adhesive bandages for the first 48 hours post-surgery. If there are sutures or paper strips that are visible, don't cut them.
Icing
Applying ice on the surgical site is important for the first week after surgery. Don't apply the ice directly on the wound, though. Icing should be done while the post-op dressing is in place.
Mobility
Your doctor will give you weight-bearing instructions at discharge. Depending on the instruction, you might even need to use crutches or a cane. In some cases, you may also need to hire a caregiver to help you with mobility and personal care in Georgia.
Medication
Don't worry if you still feel pain within the first 48 hours after surgery since that is common. This is also the time when swelling peaks. When you feel pain, your doctor may prescribe you pain relievers. For the other medications you're prescribed, be sure to take them according to the doctor's instructions.

Love Thy Neighbor Home Care Services takes your post-operative care seriously. Kindly send us a message if you need our services for home health care in Georgia.