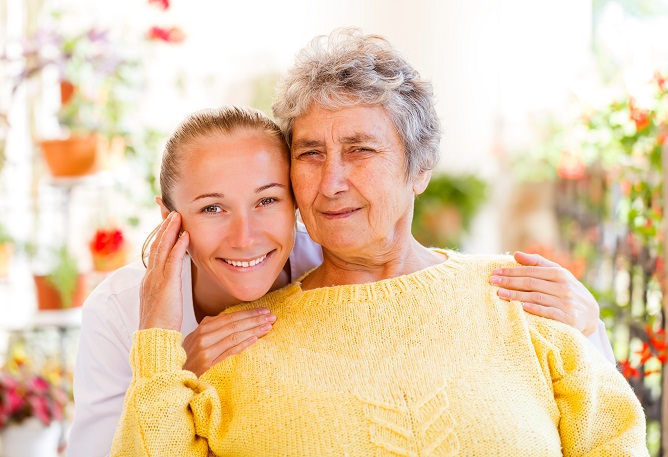 Seeing a loved one fade as they lose their memory is not easy. Dementia brings pain to family members as much as it does to patients. For this reason, healthcare professionals usually recommend acquiring home health care services.
Aggression or agitation is a common complication of dementia. It can have a variety of reasons, including stress, depression, pain, discomfort, confusion, and medication. A lot of patients go through their lives disoriented and unable to figure out what it is that they are feeling, and as a result, they become hostile.
Love Thy Neighbor Home Care Services is among the leading providers of personal care in Georgia. We treat pediatric cases and seniors with various medical conditions. Our years of experience in the field make us experts in dealing with dementia patients. So, here are a few tips on coping with aggression.
Reassure the patient in a calm voice, allowing them to understand what it is that you are communicating to them.
Listen attentively to their response and figure out why they are agitated.
Build a routine with them and stick to it. This allows patients to regain a sense of independence.
Be mindful of triggers and try to avoid them.
Practice soothing them by using snacks, music, or gentleness.
When it comes to a loved one battling dementia, you need to find a reliable partner of home health care in Snellville, Georgia. We are one of the ones you can trust.
Learn more about our services today.