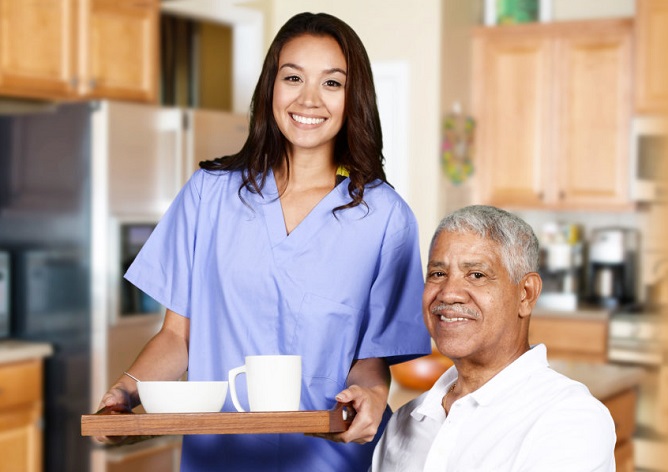 Dementia affects more than 50% of the senior population. It is a complex medical condition that involves a deterioration in memory function. It has several complications and one of them is poor nutrition.
Malnutrition among dementia patients is an apparent result of the decline in their memory functions. As the illness progresses, seniors are no longer capable of homemaking. Once they are unable to prepare their meals or buy groceries, they would settle to eating just whatever is available. Then, when they get more disoriented, they pose danger to themselves and the people around them. Consecutively, they eventually forget to eat.
There is no cure for dementia. The recommended treatment plan usually involves preventing the progression of every symptom. This means that all dementia patients are always bound to lose independence and develop several complications. However, hiring someone to do personal care in Georgia.
Love Thy Neighbor Home Care Services is a reliable partner when it comes to home health care in Snellville, Georgia. Our skilled staff is equipped to take care of people with dementia. We are aware of the common complications, and we use effective methods in treating them. We handle meal preparation, medication management, and home management.
Contact us to know more about our services.