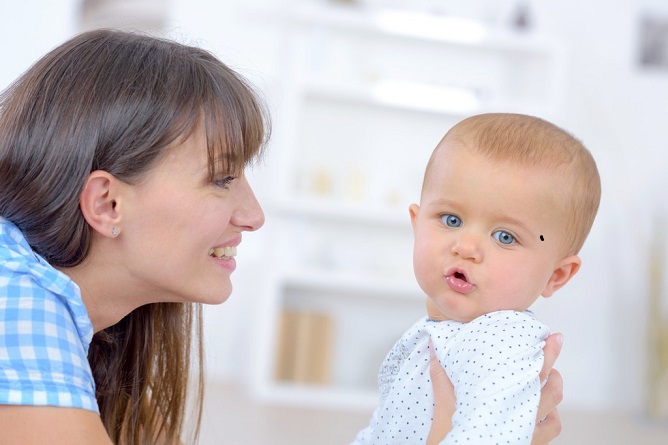 Home is often the best place for a child to see a nurse or therapist. Choosing Love Thy Neighbor Home Care Services, a trusted home health care in Snellville, Georgia, eliminates the need to find a facility, drive for appointments, and face other logistical challenges.
Getting a child who does not feel well-dressed, gathering up all the medications, and arranging childcare for other children are perfect examples of the struggles families face when caring for a sick child outside the home. This is when the services in our private home care agency come in handy.
Our home health care services minimize the need for appointments away from the home. It removes many of these burdens from a family's life. The result is that appointments are easier to keep. The family experiences less stress, and the child is better equipped with the care they need to regain or maintain their highest level of independence. The result is an improved quality of life.
If your child is faced with a medical condition or disability, understanding their options helps you to provide them with the best care experience. Choose the personal care in Georgia that is trusted by people. To know more, call us.