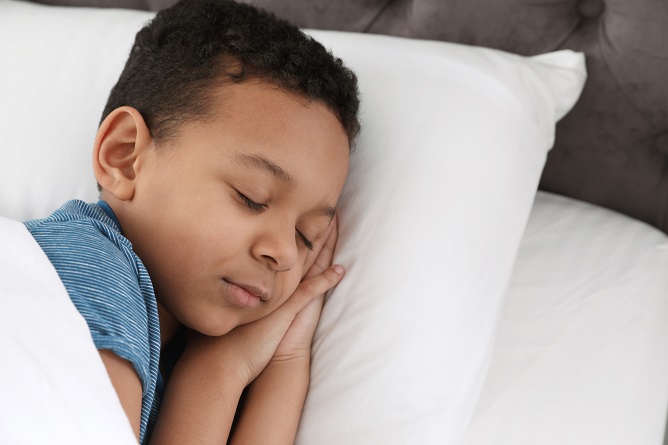 Healthy living is the most rewarding thing a person can commit to. One can only be guaranteed a multitude of health benefits if he/she chooses to pursue this. This is why practicing a healthy lifestyle is greatly beneficial for everyone. It is as necessary as personal care in Georgia and other local areas.
Pursuing a healthy lifestyle is extremely important for every person of every age. It is the best way to ensure optimal health and avoid health problems. With health as the greatest wealth, it needs to be valued and protected as much as possible. Some people may even require the companionship of a healthcare worker just to achieve this.
Adults who have been used to doing unhealthy habits may find it challenging to switch to healthy practices. The most ideal way to prevent this problem is by training children while they are young. When children are taught to practice healthy living at an early age, it is easier for them to get accustomed to it.
Don't just educate your child about the importance of healthy living. Make sure to practice it alongside them. If you're wondering how to get started, don't hesitate to follow these tips:
Serve nutritious meals.
Make sure that your child eats healthily throughout the day.
Let them get physically active.
Use your child's energy to his/her advantage.
Ensure that they always get enough sleep.
Set a strict bedtime for your little one.
Prevent them from doing unhealthy habits.
Don't wait for the worst-case scenario before you do something about it.
Love Thy Neighbor Home Care Services, a home health care in Snellville, Georgia, supports you and your little one in your journey to healthy living!