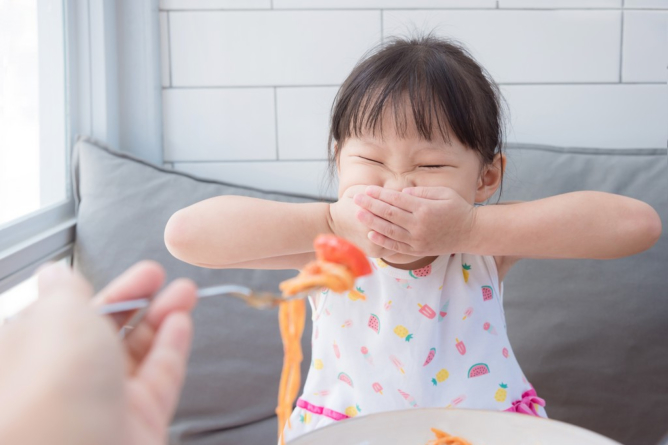 Having a balanced diet is a good way for children to stay fit and healthy. It is also essential for them to grow and develop well. However, some children can't receive proper nutrition because they are picky eaters. In such cases, you and the caregiver from home health care in Snellville, Georgia can't always give in and indulge the child to pick only what they want to eat. So, what do you do when a child is a picky eater?
Here are some of the best tips for a child's personal care in Georgia that will help curb their picky eating habits:
Consider serving food they don't like when they're hungry.
Children often get hungry really fast. For that, you can wait for them to be hungry first before serving them those foods they don't want to eat. In most cases, children become more adventurous with food when they are hungry, so they're likely to eat what you serve them.
Let them eat on their own.
When children are capable of it, consider letting them feed themselves. Doing so will allow the child to feel more in control of what they're eating.
Give options.
A child can throw a tantrum when you tell them what to do all the time. Even children will want to have a certain level of control. Thus, it is highly recommended that you give the child two healthy options as this may prompt the child to just choose between the two.
Love Thy Neighbor Home Care Services is your ally when it comes to pediatric care and elderly care. Are you in need of our assistance? Kindly give us a call so we can discuss your care needs.