We are dedicated in keeping you safe and secure.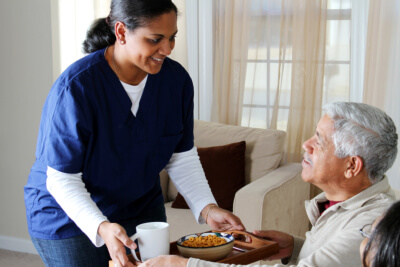 Keeping your living space well-maintained is essential in boosting your overall health and well-being. Other than that, it also helps to clean and organize your homes regularly to avert accidents that may cause injuries and even death.
If you are looking for a homemaker that does an excellent job, then Love Thy Neighbor Home Care is the right place for you.
Services We Offer
Meal Preparation
Disinfecting/Sanitizing
Changing Linens
Vacuuming
Garbage Removal
Doing Laundry
Dusting
Sweeping
Mopping
Washing Dishes
Kitchen Cleaning (Including Checking Pantry for Expired Items)
And More!
For inquiries, contact us at your convenience.
Homemaking in Gwinnett County