We provide care with love and compassion.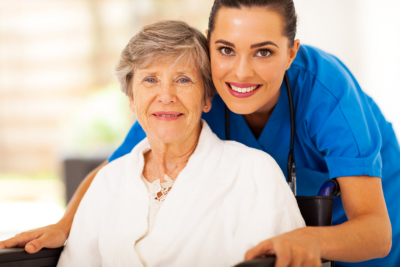 We have caregivers who can accompany your loved ones to their routine appointments, group meetings and other gatherings. They also provide compassionate assistance with various activities to ensure your loved one's safety, comfort, and health while staying comfortably at home.
Services We Offer
Provide Transport
Attend Social Gatherings/Events
Prepare & Shop for Groceries
Run Errands (Pay Bills or Pick Up Dry Cleaning)
Arrange and Attend Medical Appointments
Arts & Crafts
Gardening
Movie Night and Card Games
Childcare
Connecting with Family and Friends Through Video Calls
For inquiries, contact us at your convenience.
Companionship in Snellville, Georgia